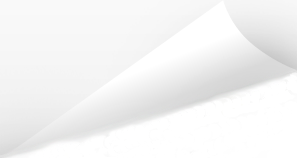 Urinal and Toilet Sanitisers
Keeping your urinals clean, fresh and sanitised
With a little care and attention, it's possible to ensure that your toilet facilities remain clean and smelling fresh.
Our automatic sanitising system reduces the risk of lime scale build-up and helps eliminate fast-breeding bacteria, thereby preventing malodours and keeping your urinals and toilets smelling fresh 24 hours a day.
As part of our service, we will visit your washroom facilities on a regular basis to ensure that the dispensing systems remain in good working order – giving you peace of mind.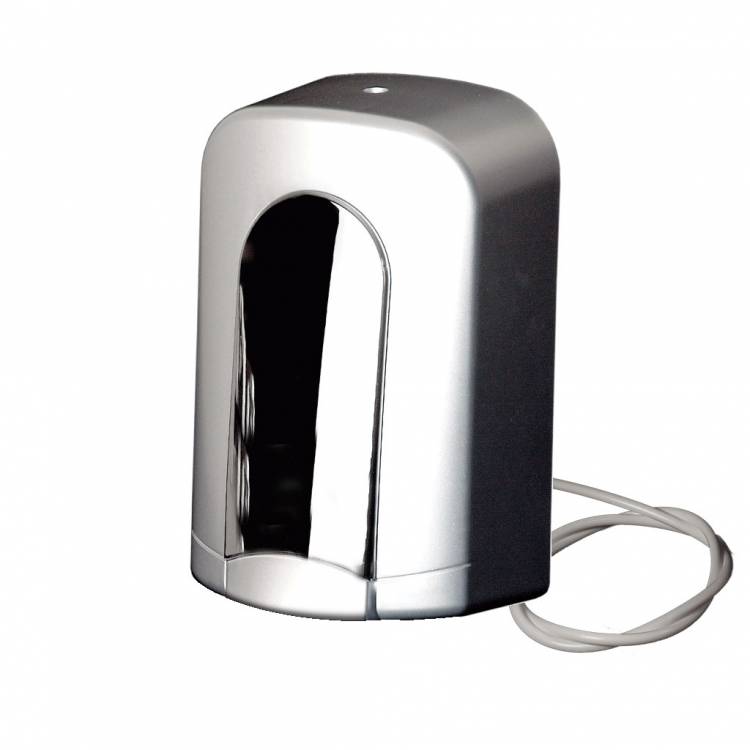 Digital Urinal and Toilet Sanitising System
Our digital sanitising system provides continuous programmable maintenance ensuring toilets and urinal fixtures remain clean, sanitised and odour-free.
The fully programmable dispenser gives you the choice of hours and times
Powerful cleaning formulation that removes bacteria and bad odours
Continuous dosing prevents bacterial growth, lime scale build-up and reduces the risk of cross-infection, by giving you 24-hour hygiene protection
Durable with robust casing for lasting value
Aesthetically pleasing in white or satin finish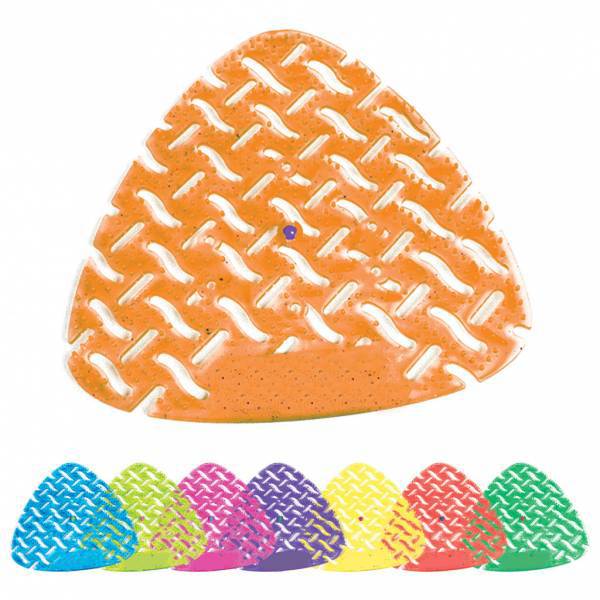 Urinal Tri-mats
The tri-mats offer an effective means of keeping drains and urinals free flowing while combating odours between washroom visits. The tri-mat fits over the drain or urinal and acts as a net to catch debris such as cigarettes, paper and other refuse. The tri-mats have a lasting, pleasant fragrance.
Helps to prevent blockages by catching debris
Releases pleasant fragrance, keeping a urinal fresh for up to 30 days
Innovative angled anti- splash design
Centre target promotes better aim for user
Service glove supplied for each tri-mat for safe and quick disposal