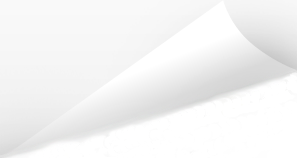 Hand Sanitisers
Help reduce the risk of infection with our Instant Hand Sanitisers.
Hand Sanitisers are highly-effective against eliminating bacteria and are complementary to good hand washing and drying procedures.
When used in conjunction with our Hand Towel and Hand Cleanser ranges, the hand sanitisers provide a complete solution for effective hand hygiene.
Our alcohol-based hand sanitiser meets the requirements of the Biocidal Products Directive (98/8/EC).
Within the space of 30 seconds, our hand sanitisers kill up to 99.999% of common bacteria, fungi, yeast and viruses that can cause infection or illness.
Hand sanitisers are perfect for reducing contamination and sanitising without water in hygiene-critical areas, such as healthcare and food processing environments.
The hand sanitiser dries quickly and leaves hands feeling clean, smooth and soft.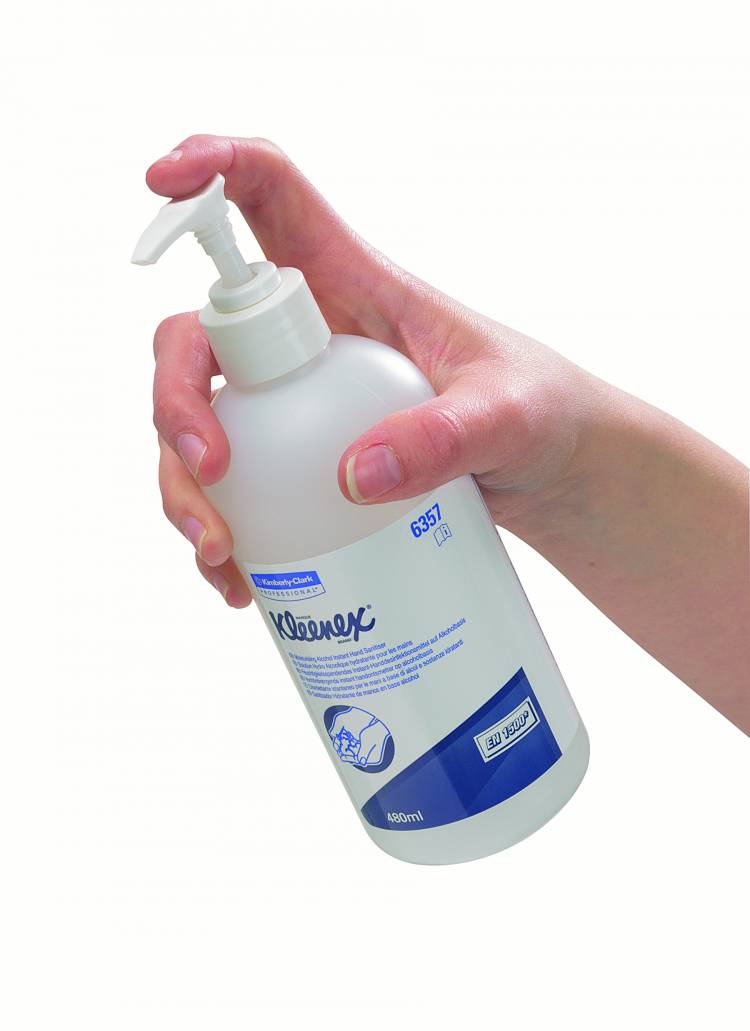 KLEENEX Moisturing Alcohol Instant Hand Sanitiser – pump bottle
Colour-free, fragrance-free gel containing aloe vera extracts, Vitamins E and B
An optional bracket for convenient wall-mounting
Size: 480ml bottles
Packaging: 12 x 480ml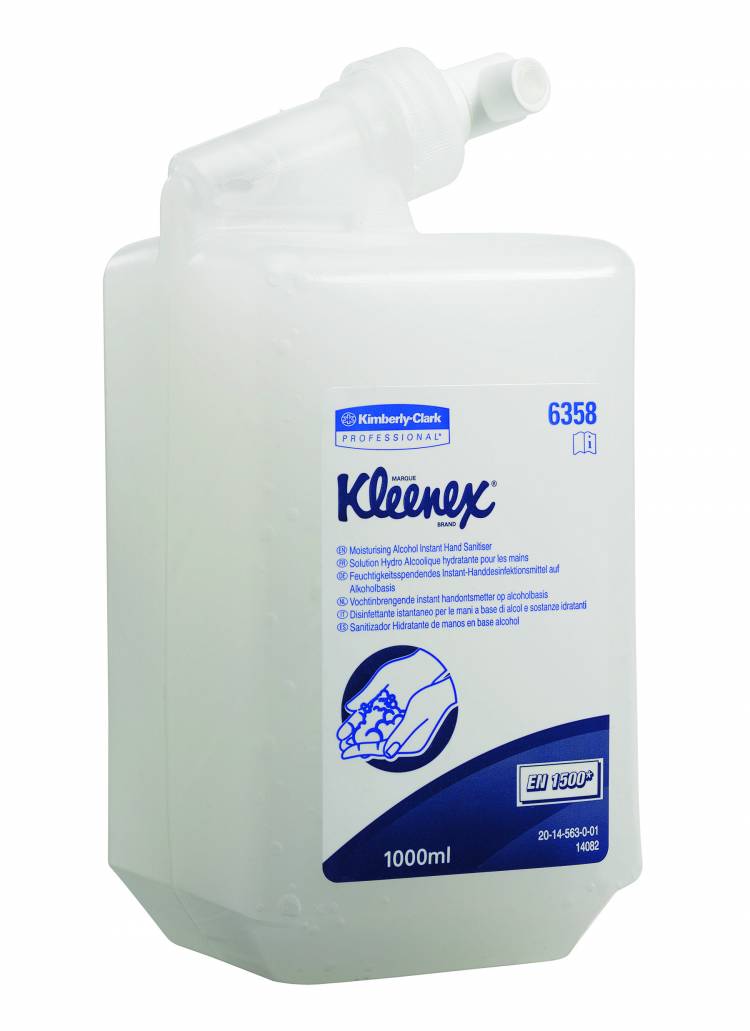 KLEENEX Moisturising Alcohol Instant Hand Sanitiser - cassette
For use with the AQUA* Hand Cleanser Dispenser
Colour-free, fragrance-free gel containing aloe vera extracts, Vitamins E and B
Case content: 6 cassettes x 1 litre
Shot size: 1ml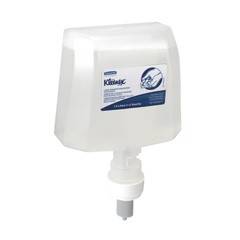 KLEENEX Moisturising Alcohol Instant Hand Sanitiser
For use with the KIMBERLY-CLARK PROFESSIONAL Touchless Electronic Skincare Dispenser
Colour-free, fragrance-free gel containing aloe vera extracts, Vitamins E and B
1.2-litre cassettes that are quick and easy to install
Shot size: 0.5 ml
Packaging: 4 cassettes x 1 200ml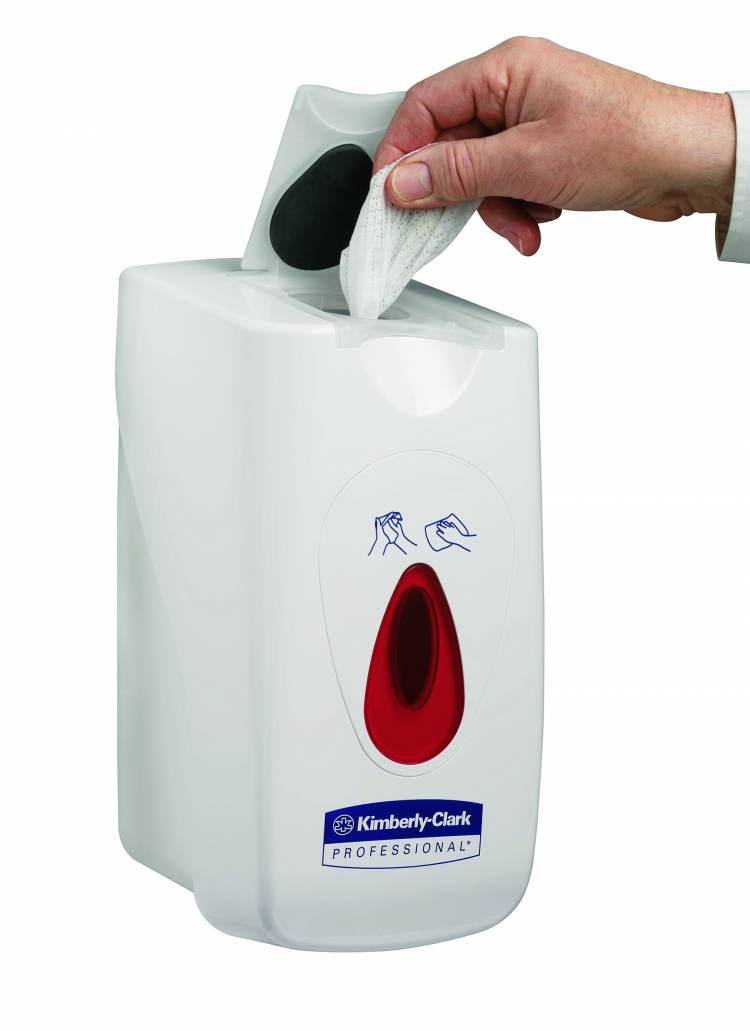 KIMBERLY-CLARK PROFESSIONAL Hand Surface Wiper Dispenser
Smooth and round design
No dirt traps, one-wipe clean
Size: 290mm x 150 mm x 150 mm