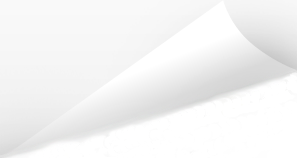 About us
Our aim is simple: to provide friendly and professional washroom hygiene services that are reliable, discreet and good value for money for our customers.
We supply washroom equipment for purchase or rent, as well as washroom consumables.
We also provide a discreet and dependable feminine hygiene service.
Supermac Hygiene carries out installation, service and maintenance of all hygiene equipment and consumables, offering the flexibility to work at times that suit you. As we provide a tailored and flexible service, we are able to meet all needs and budgets.
We offer a complete range of washroom products and consumables to suit all styles of washrooms. Whether you are looking for paper towels, hand sanitisers, luxury foam hand soaps or toilet rolls, you've come to the right place.
We provide a fantastic choice of serviced air care options and high-quality equipment, including serviced sanitary disposal bins, hand dryers and toilet roll dispensers. Whatever you need to keep your washroom well-equipped and your workplace hygienic, we can help you.
With many years experience in bringing our customers the best in products and services, Supermac Hygiene understands that great service is the key to satisfying our customers. Our emphasis is always on providing the kind of service that encourages customers to remain with us for many years.