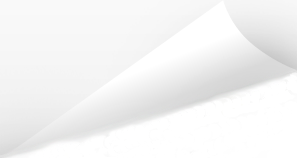 Feminine Hygiene
Reliable service – every time!
Supermac Feminine Hygiene will deliver a quality and dependable service for your feminine hygiene needs. Our feminine hygiene service will provide your staff and visitors with a discreet and hygienic sanitary solution that will give you fresh confidence and peace of mind.
How Supermac Feminine Hygiene works
All our feminine hygiene units are charged with a highly effective sanitising agent to kill bacteria inside the bin to eliminate odours and to provide a soft and pleasant fragrance.
On each service visit you will be left with a cleaned, recharged and sterilised bin. Servicing is done at a frequency that suits you, and is carried out in a professional, discreet and hygienic manner.
The modern and sleek design of our feminine hygiene bins is either pedal or sensor-controlled, which eliminates the need for hand contact, creating a healthier more pleasant washroom experience for women.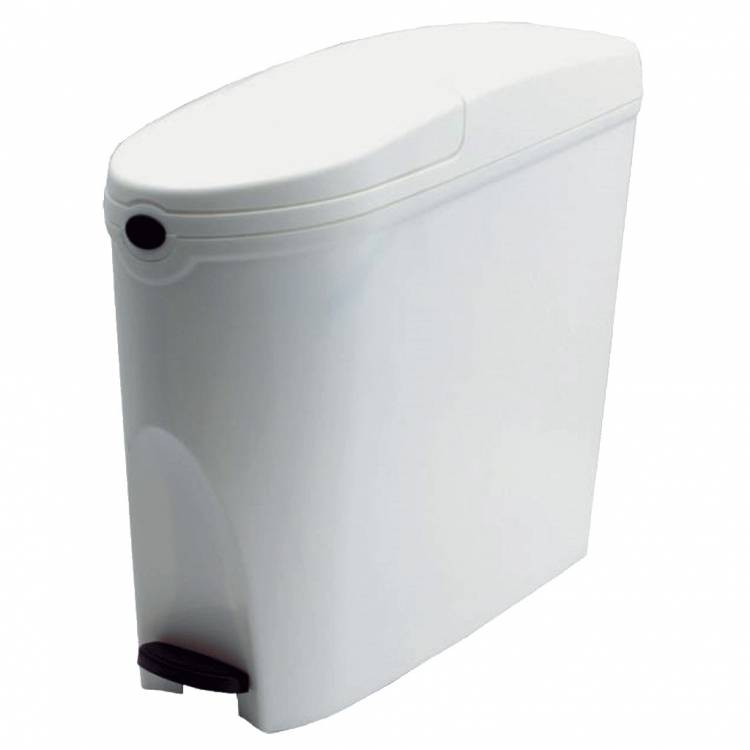 The New Minuet - highly practical, compact, hygienic and stylish
Foot- or sensor-controlled
Compact to fit (20 litre)
Built-in hidden bin liner
Manufactured from tough polypropylene for durability
Slim and discreet in design
Hygienic and simple to use
We also provide sani bins in chrome and stainless steel.
Feminine hygiene is more than just sani bins. It's about keeping women happy by being sensitive to their needs, and by providing a personal and discreet service.
It's the small things that help a woman feel confident and comfortable – your female employees and customers will notice the difference and thank you for it.
Sanitary waste disposal
Sanitary waste is classified as healthcare risk waste and companies are responsible for what happens to their sanitary waste and where it lands up. Sanitary waste needs to be disposed of through the correct disposal channels, where the waste is treated then disposed of at certified landfills or incinerated.
Sanitary waste disposal is not just about government regulations; it's about doing the right thing for the environment and your staff, colleagues and clients. A sanitary waste service is not a nice-to-have, but a basic necessity for female employees and visitors. Providing proper facilities for disposal of sanitary waste will also save you money on plumbing bills.