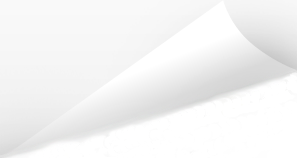 Air Care
Ensuring your premises are kept smelling fresh and clean
Our air care solutions ensure that the first thing you and your customers notice when you enter your washrooms and office space is not a bad odour, but a fresh, clean and pleasant fragrance. Your needs will depend upon how frequently your facilities are used and how much air ventilation they get.
Our automatic odour control units produce fresh, clean aromas timed to suit your individual needs. With a choice of designs and fragrances or odour neutralisers that clean and tackle tough odours within your office or warehouse space, we have the right air care solution for you, no matter what your needs are. Our air care solutions are changed and serviced frequently by our staff.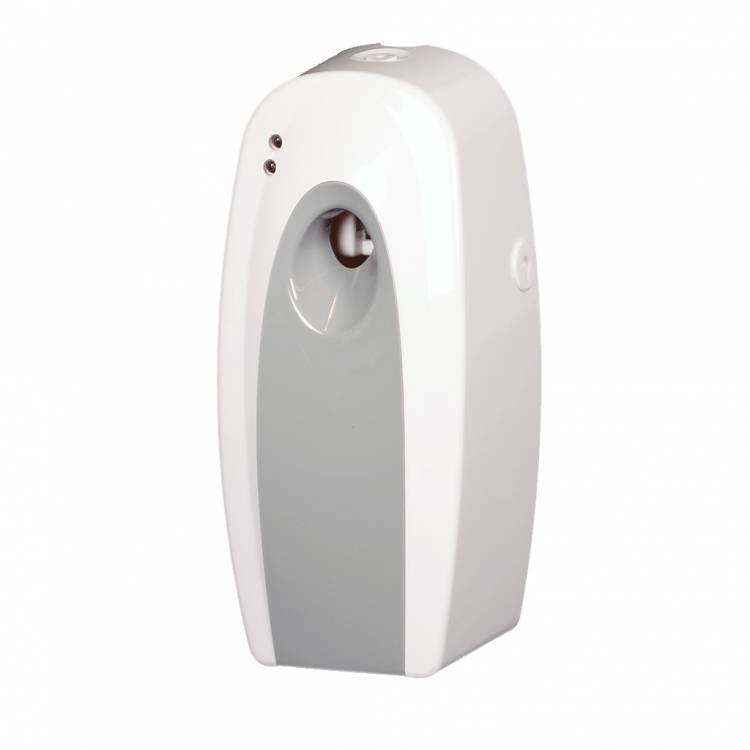 Harmony Automatic Air Freshener
The Harmony Air Freshener is fully programmable featuring personalised settings. Complimented by a wide range of effective and modern fragrances, delivering optimal performance and reliability to your washroom.
The simple yet effective programmable dispenser allows for choice of start time, with settings of 8-, 15- and 25-minute intervals
Part of a coordinated range of dispensers to complement other dispensers within the range of washroom equipment
Sleek and compact in design, available in white or satin finish
High-quality, fresh and effective range of fragrances: herbal, mango, vanilla, forest, oceans, and many more
Durable and easy to keep clean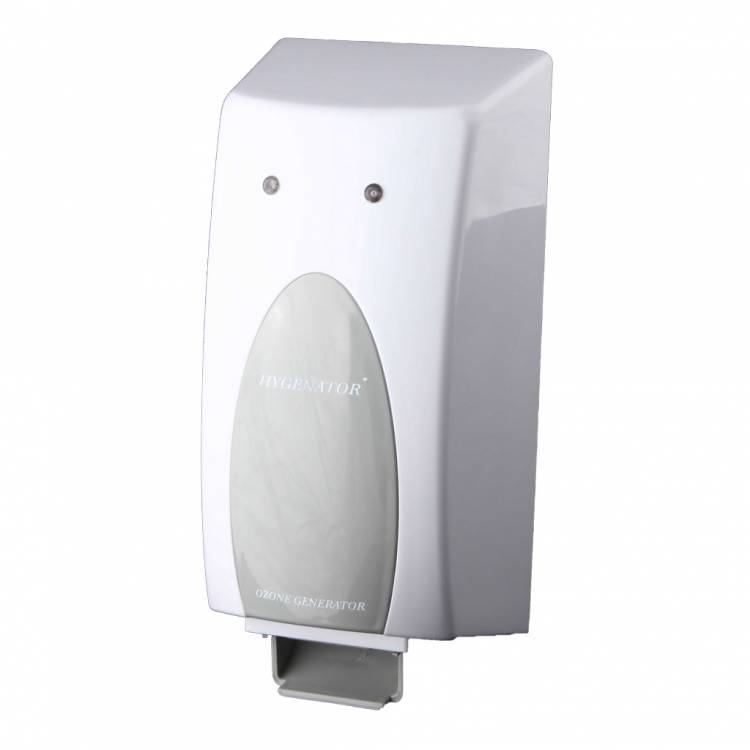 Ecozein – The powerful ozone neutraliser
The Ecozein ozonator uses an oxidant to destroy bacteria, micro-organisms, viruses, tobacco smoke, chemical odours, pollen, moulds and mildew – breaking down the malodour-causing compounds and neutralising unpleasant smells in the air we breathe.
Destroys bacteria and viruses and eliminates unpleasant odours
Adjustable ozone production to match room sizes up to 300m2
Can be set to operate in occupied and unoccupied areas – 100% safe
Variable settings of operation with time switches
Because Ecozein produces a gas it penetrates to even the most inaccessible locations and removes damp and musty malodours.