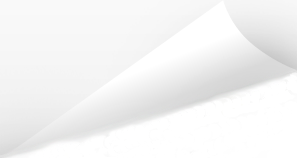 Contact Us
We are able to offer good advice about your washroom requirements.
We are a friendly and a professional team with a "can do" attitude.
HOW CAN WE HELP YOU?
Get in touch with us today by simply calling: +27 (0)11 453 5565 or by emailing: info@supermachygiene.co.za or melody@supermachygiene.co.za
SIGN UP TO OUR NEWSLETTER AND MONTHLY SPECIALS
A free informative newsletter direct to your inbox.
Supermac Hygiene
79 Linksfield Road
Dowerglen Ext. 7
Edenvale
Email: info@supermachygiene.co.za or melody@supermachygiene.co.za
Tel : +27 (0)11 453 5565
PO Box 13216
Dowerglen 1612