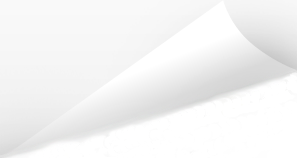 Our Product Range
"Your indispensable business partner, delivering cutting-edge health, hygiene and productivity solutions that provide tangible value every day, everywhere."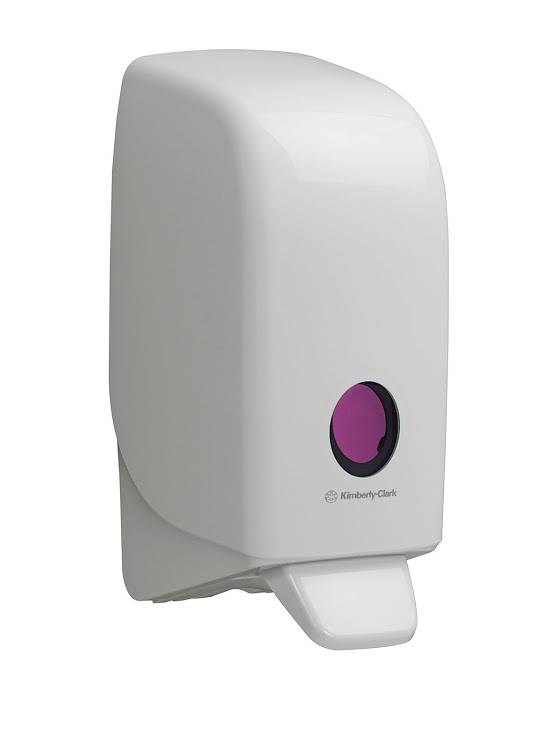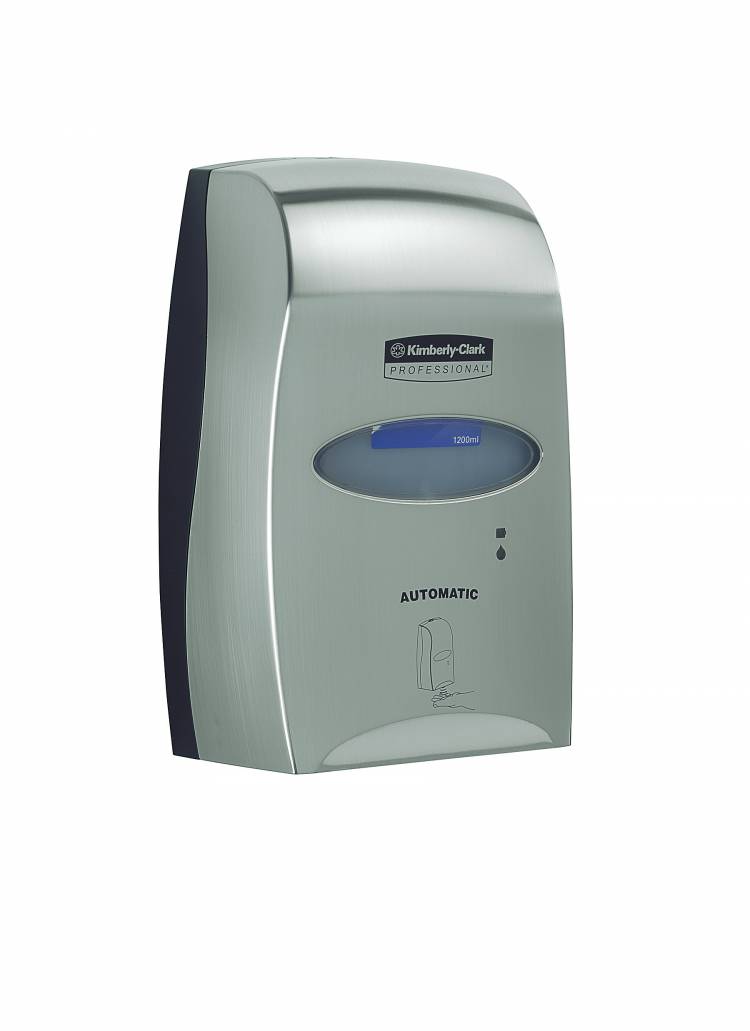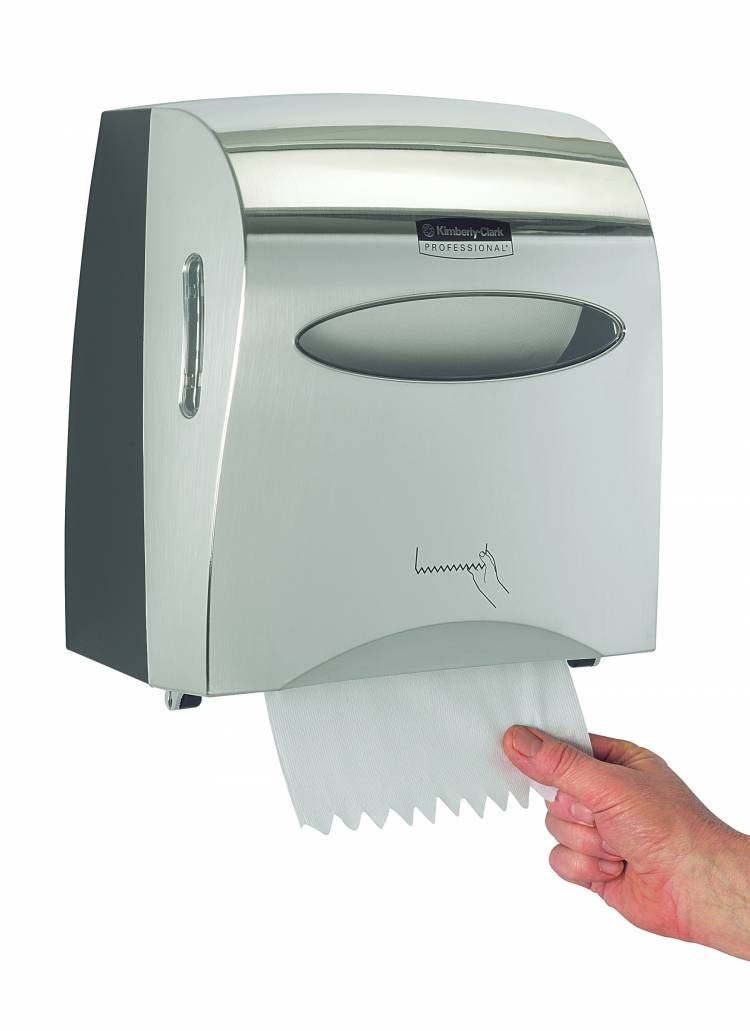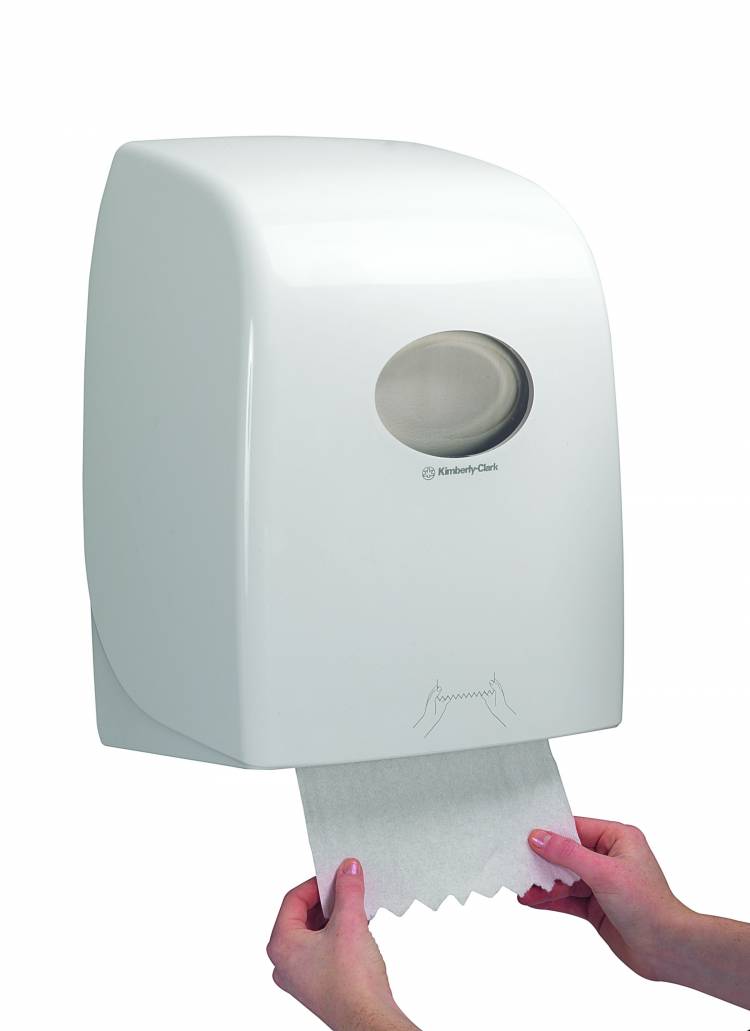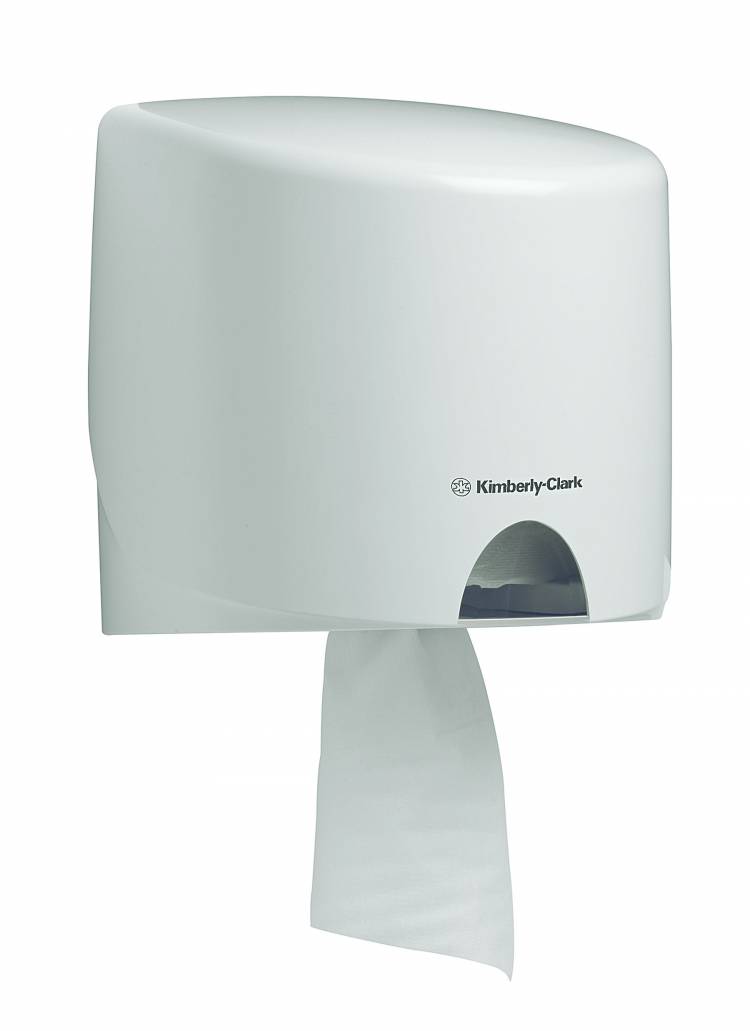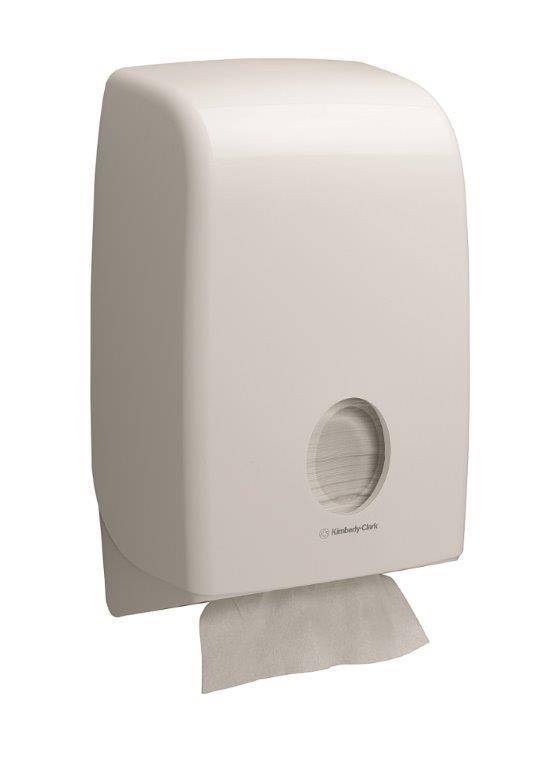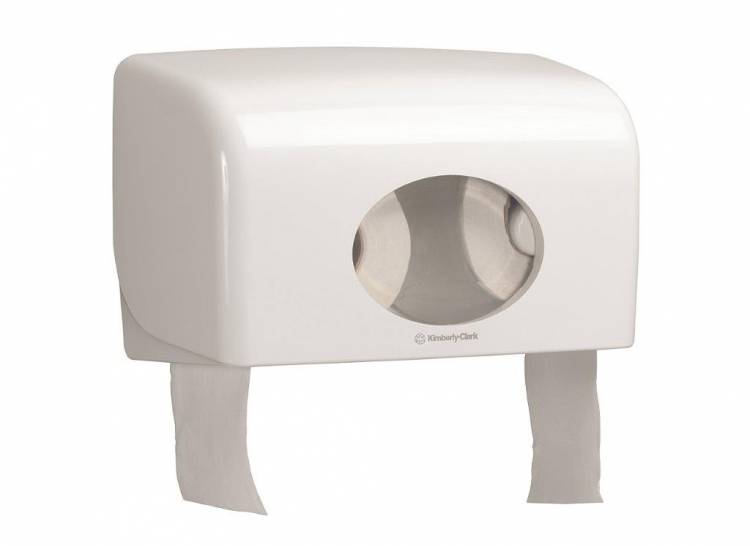 At Supermac Hygiene we specialise in providing high-performance products that help you create a healthier work environment.
Working with a leaner workforce in a more competitive environment means it is vital to look after your employees' health and wellbeing.
Our services incorporate high-quality washroom equipment to rent or purchase, as well as consumables. We also carry out installation, service and maintenance of all hygiene equipment and consumables, working flexibly at times that suit you.
Supermac Hygiene products and services include:
Feminine hygiene services
Serviced sanitary bins
Kimberly-Clark towel dispensers
Kimberly-Clark soap dispensers and sanitisers
Air-care fresheners
Toilet roll holders
Hand dryers
Consumables from brands such as Kleenex and Scott
Washroom equipment servicing
Service visits are usually performed once or twice per month, although we can visit more frequently if required. During service visits, we ensure that all equipment is fully functioning, replenish all consumables and remove feminine hygiene soil.
Aquarius
The Aquarius dispenser range delivers an exceptionally hygienic system, helping you create a healthy workplace. The products are also styled so that they improve the image of your washroom.
Aquarius products are designed to be compact so as to take up as little space in your washroom as possible, and to lock so that you can keep track of product usage.