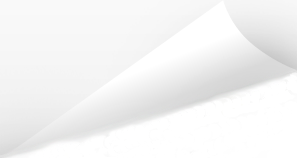 Slimroll Hand Towel Dispensers
The controlled dispensing system used in the Slimroll dispensers ensures that the right amount of product is dispensed. This helps to control usage, lower maintenance costs and reduce wastage.
The Slimroll system is a smart, space-saving hand towel system, with no compromises on capacity or quality. Slimroll is perfect for washrooms where wall space is limited; it is nearly 50% smaller than standard rolled towel dispensers.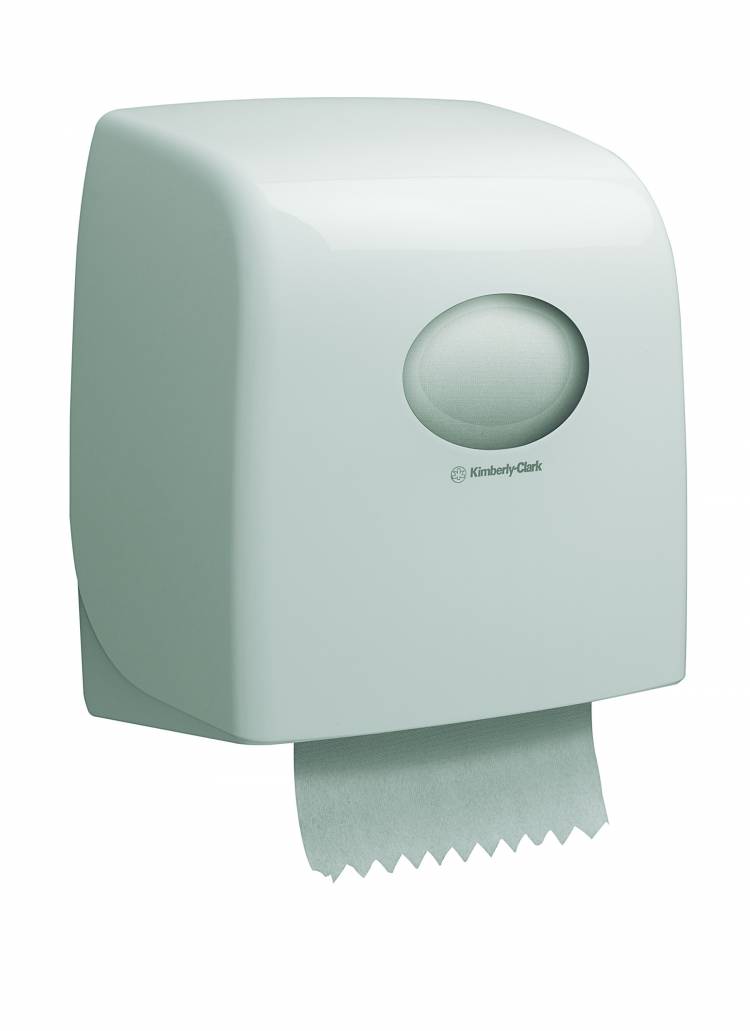 AQUARIUS SLIMROLL Hand Towel Dispenser
Smaller size for space saving
High-capacity rolled towels for high-performance
Stub roll feature that allows for usage of all the sheets
Hygienic dispensing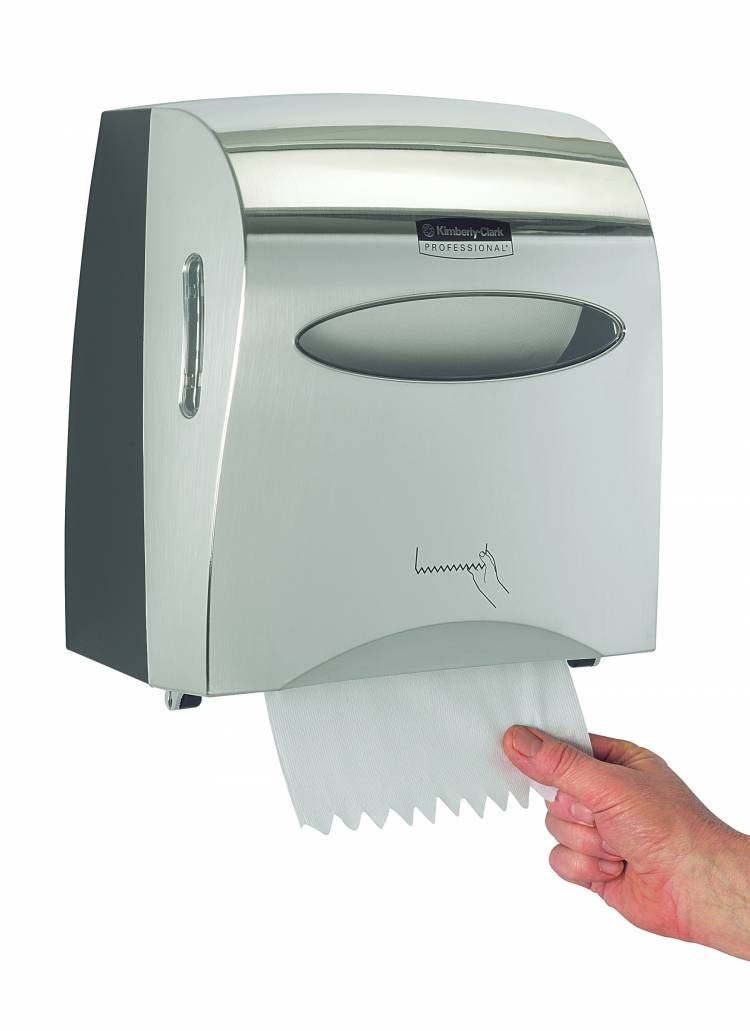 KIMBERLY-CLARK PROFESSIONAL SLIMROLL Rolled Hand Towel Dispenser
No-touch dispenser with push button or key lock and stub roll facility
Holds 165m rolls, giving up to 600 sheets of a fixed 25cm length
Curved design with an easy-clean finish and no dirt or dust traps
Consumables:
AIRFLEX* Fabric
The powerful UCTAD technology behind AIRFLEX* Fabric delivers highly-absorbent hand towels across our KLEENEX® and SCOTT® ranges.
Superior absorbency and strength, meaning fewer towels are needed
Soft, textile-like feel and appearance
Do not break up when wet
Outstanding drying performance
Hand Towels
Paper hand towels are exceptionally hygienic, and the KLEENEX® and SCOTT® Ranges deliver superior absorbency and strength.