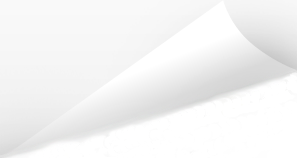 Why choose Supermac Hygiene?
Tailor-made service
We do not believe in providing a "one size fits all" approach. Supermac Hygiene is an independently owned company and we like to get to know our customers so we can provide a tailor-made, flexible hygiene service that meets your specific needs and budget.
Reliable service
No need to chase us; we provide reliable service on time, every time. You can rely on us to deliver on our promises – if we say we're going to be there, we'll be there.
Personal service
Lots of hygiene companies promise personal service but fail to deliver. Supermac Hygiene has a highly effective team. We believe in getting to know our customers and finding out what is important to you, so we can provide you with the right products and services for your needs and the best value for money.
Flexibility
Our approach is highly flexible and we work around you. It's this flexibility that makes all the difference and sets us apart from our competition.
Trust
Our customers don't stay with us because they are tied into a lengthy, unwieldy contract; they stay with us because we earn their trust and work extremely hard to keep it.